DELIVERY ISLAND WIDE ON SATURDAYS.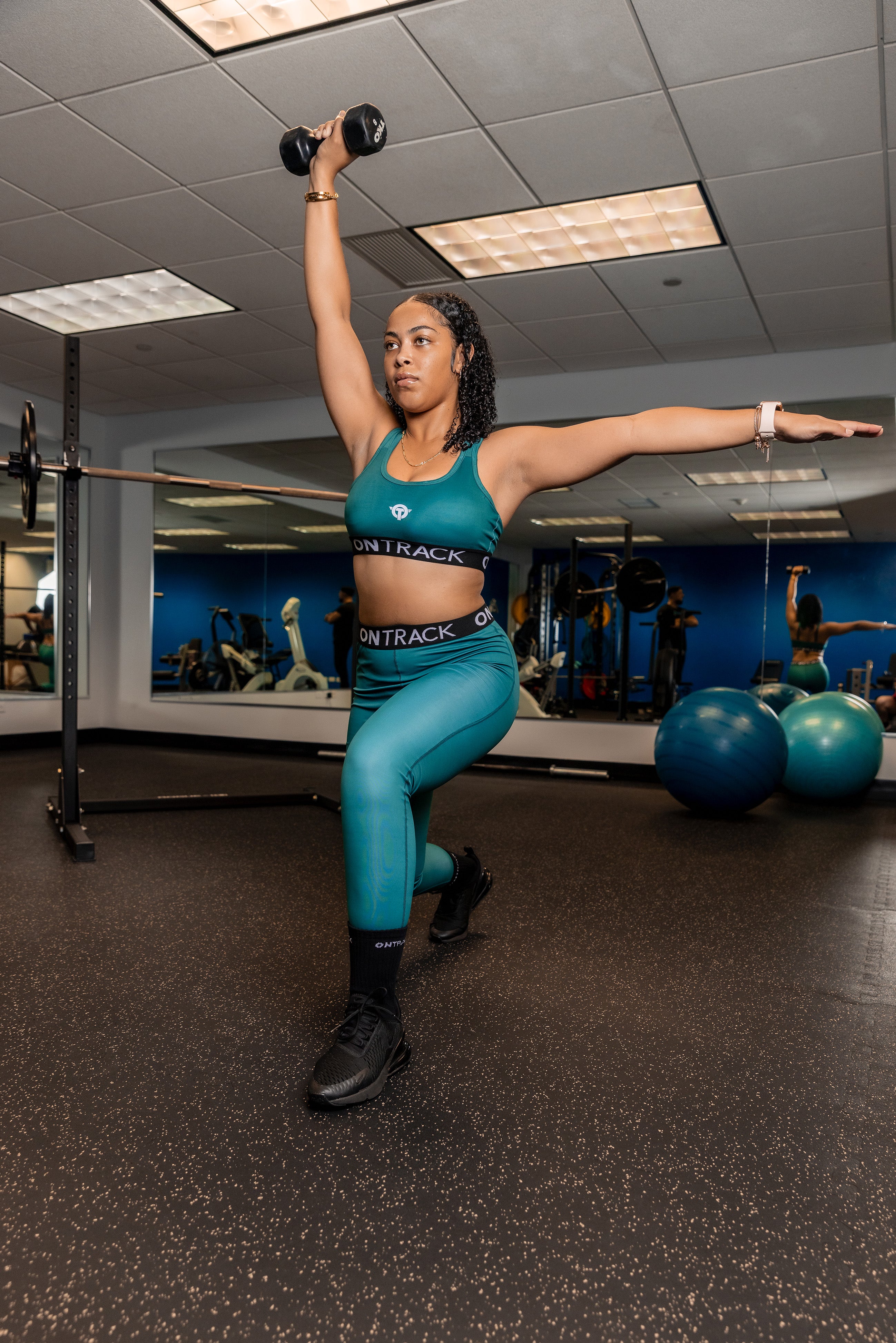 inclusive wellness sportswear
Step into the world of style and self-care as we blend the realms of refined clothing and physiotherapy in a unique and empowering release. OnTrack isn't just about looking great, it's about feeling great too. The synergy of ready to wear clothing and therapeutic space captures the essence of embracing both inner and outer well-being for people every shape and size.